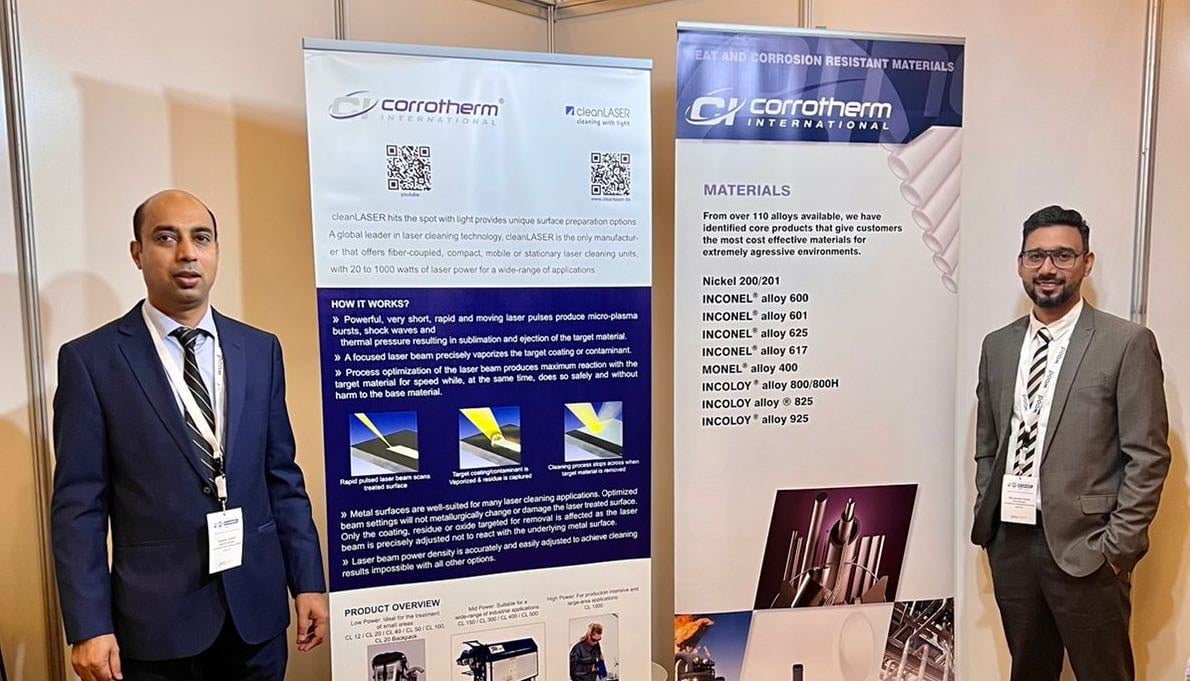 After two years of hybrid working, Zoom meetings and travel restrictions, we were especially happy to be present at the Energy Industry Council's UAE ReConnect event in Abu Dhabi. This major industry gathering took place on May 17th at the Radisson Blu Hotel & Restaurant, Abu Dhabi Corniche; it was EIC's first in-person meeting since the start of the pandemic.

The twin focuses of this year's meeting were hydrogen projects and asset decarbonisation – an especially hot topic in the wake of COP26. Speakers included Nawal Al Hanee (Director, Future Energy Department, UAE Ministry of Energy and Infrastructure), Fatma Hokal (Ministry of Industry and Advanced Technology), and Ryan McPherson (Regional Director, EIC). Attendees enjoyed lively discussions as well as the opportunity to network, forging new connections and catching up with longstanding contacts in the Middle East and beyond.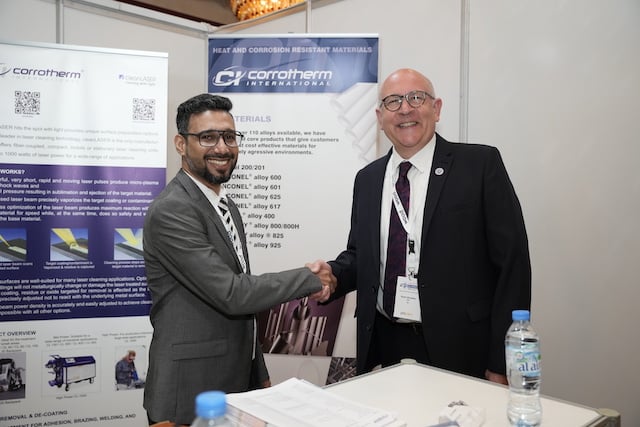 In addition to being one of the sponsors, Corrotherm was also a Platinum Exhibitor. We were represented by Sayeed Junied (Regional Manager, Middle East) and Muzammil Umar (Sales Manager, Middle East).

"It was great to be present in person at an industry event after so much time away," Sayeed Junied says. "UAE ReConnect was a fantastic opportunity to get to know our peers in the energy sector, as well as to learn about new industry solutions and technologies. We're excited about building on this new know-how going forward."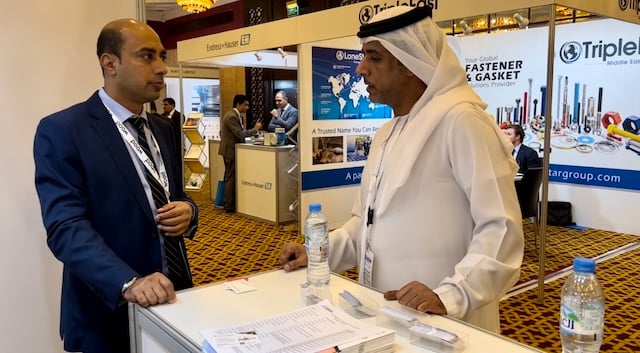 While the COVID-19 pandemic continues to pose challenges to industry around the globe, the resumption of in-person EIC events is an exciting moment for anyone involved in the energy sector. At Corrotherm, we're looking forward to many productive discussions to come. If you would like to find out more about our engagement in the energy sector, or what we can do for your project, just get in touch. We'll be delighted to hear from you.